Copyright
One of the most often misunderstood aspects of the online world is that of copyright
Content & learning objectives
Copyright and the ownership of intellectual and creative materials is something around which there is often confusion. In a digital world where it is easyt to access, download, edit, and publish, then there are many misunderstandings. However, since copyright law is firmly established and many people, companies, and organisations wish to maintain their ownership rights (and protect their income/investment) then it is vital that all of us have at least a basic grasp of the key ideas.
This short video has been produced by the Glucksman Library (UL) using materials developed by UCD Library, and remixed under the terms of a Creative Commons license.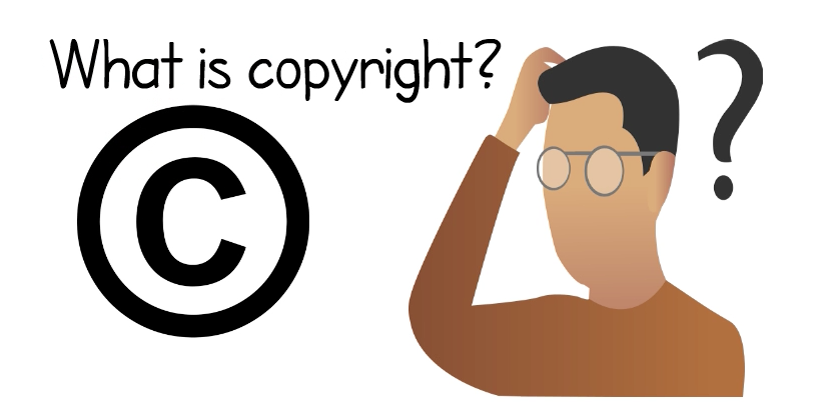 Resources for learners, trainers, and developers
Are there badges available for this topic?
Not yet, but one will be forthcoming at a later date.
How can we run a workshop or classroom session on this topic?
There is a lot of scope for training on this topic and many institutional libraries already provide such support.
Are there resources and materials available?
Yes. There is no shortage of resources available online, but the links here hopefully will give you the basics.
Can I download a copy of this interactive lesson?
Yes. We provide all the materials which we have developed (or adapted, subject to licence permissions) for use under a CC BY-NC 4.0 licence.  We will shortly be making downloadable SCORM versions available here.